Our Mission
The Mission of Miraculous Milestones Preschool is to Ignite a Love for Learning
We believe learning is exciting and empowering. We strive to provide quality education, care, and support for families seeking a high-quality, child-centered educational experience for their young children.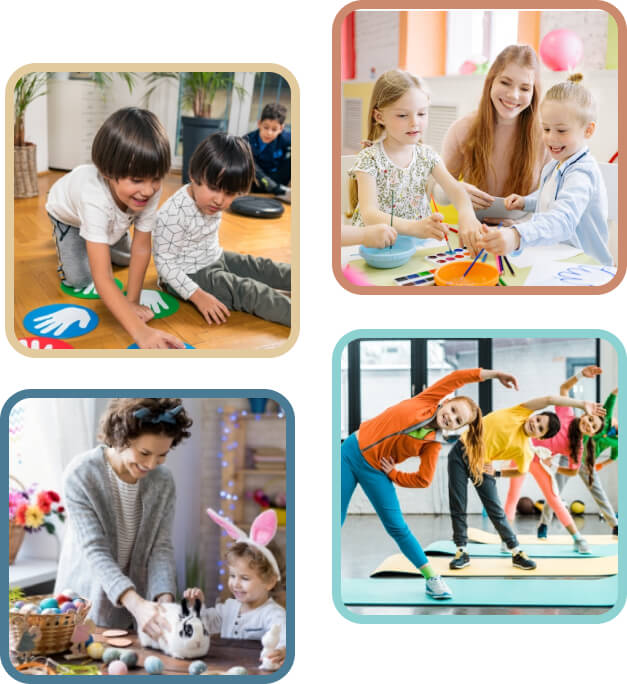 Our Philosophy
motivating and engaging environment where students feel understood
We believe true learning is most effectively cultivated in a motivating and engaging environment where students feel understood, respected, and valued. We provide a positive learning experience that builds lifelong skills, such as focus, self-awareness, and grit. At Miraculous Milestones, our highly qualified teaching teams understand how to strike a balance of intentional group instruction and targeted individualized attention using a leading research based, whole child curriculum.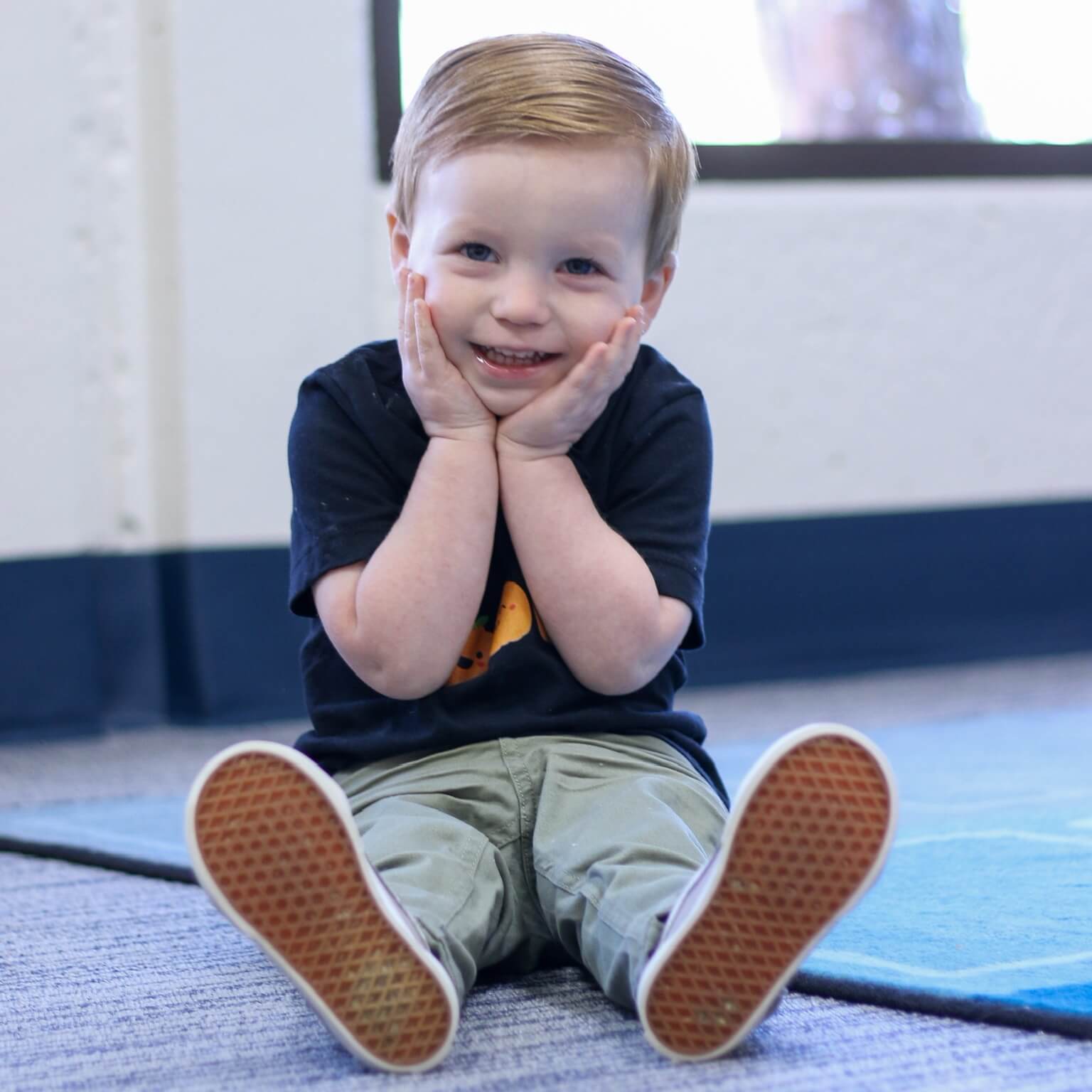 Communication
We take parent communication very seriously. When parents and teachers work together as partners in a child's education, the learning experience is richer and more meaningful. Using our e-communication platform, we will send photos of your child engaged in learning, daily reports, description of highlights and additional information that will be helpful to you. Bulletin boards in your child's classroom also contains information on activities, announcements, meetings, and calendars.

Diversity, Equity, & Inclusion
Diversity
Miraculous Milestones strives to build a community where every individual feels understood and valued. Our community is dynamic and diverse.
Equity
We celebrate and embrace our commonalities and differences, teaching our children the beauty and strength in diversity. Acceptance and inclusion are commitments we make each day.
Inclusion
These core values show our students how to become leaders dedicated to equality and justice. Our goal is to foster a loving understanding among students, parents, and caregivers that brings out the best in our community.