Campus
Miraculous Milestones Preschool aspires to be a child-centered community of learners where children, their families, and educators work with one another.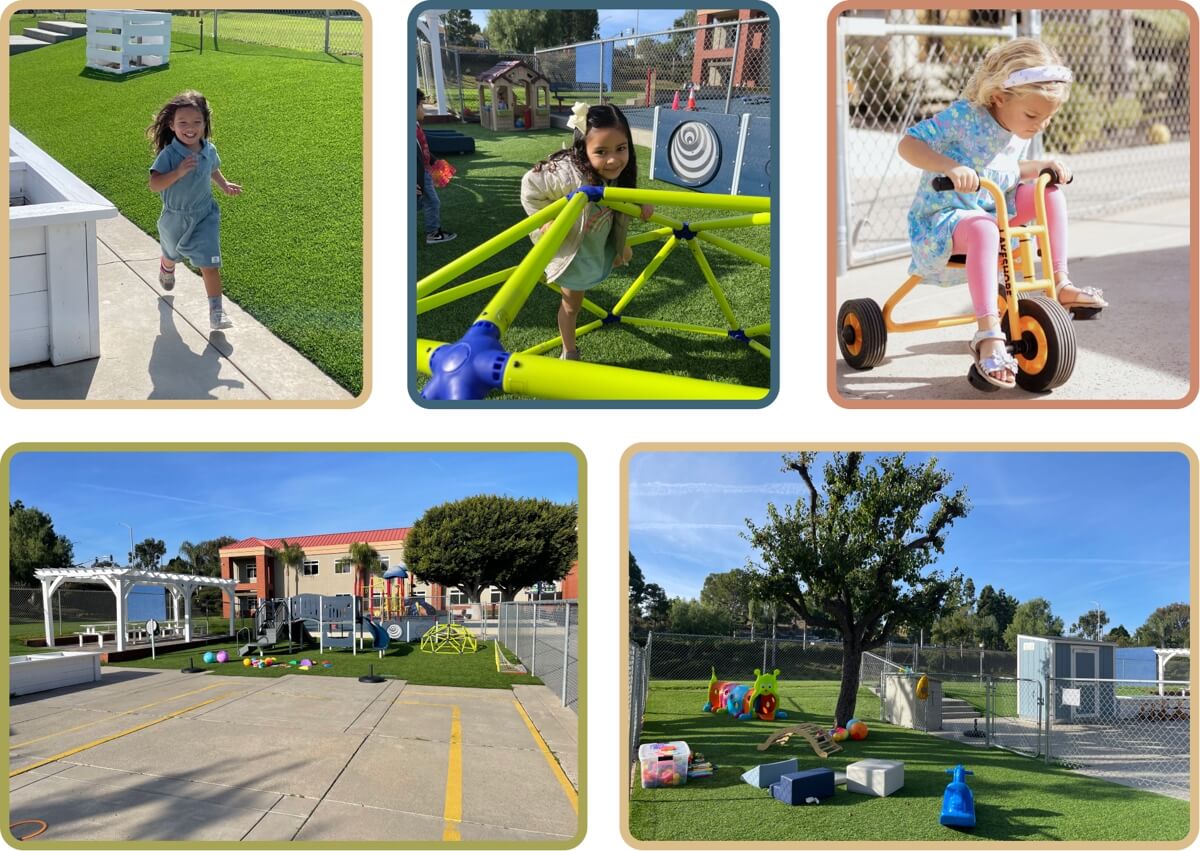 Safety & Security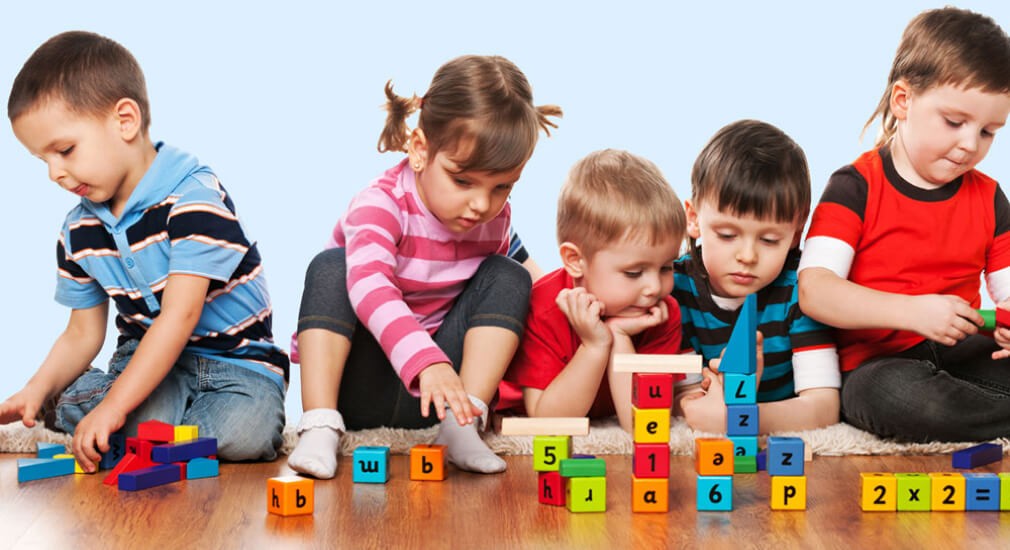 A digital record of all the individuals authorized to pick up your child.

Miraculous Milestones Is a peanut-free and tree nut-free campus.

Doors are locked from the outside at all times. Team members are the only ones allowed into any classroom.

Your child's arrival and departure are instantly recorded electronically.
Team Members are CPR and first aid certified and renewed every two years.

Upon arrival and departure, our families are welcomed by a Miraculous Milestones team member. If someone is picking up and is not on the child's emergency list, the parent must provide written consent in a text or email and the designated pickup is required to provide photo identification (driver's license or passport will work).

Location
Liberty Baptist Church in Newport Beach CA

Hours
Monday - Friday: 7:30 AM to 6:00 PM

Classrooms
4